Commercial
Quality, Accurate Budgets and Schedules demand Experience, Expertise and Commitment.

Infrastructure
Often hidden, but always there and built to stay there; we build accurately per specifications, stressing safety in our workplace.
Our Motto
Customer Based. Build Quality. Value Focused.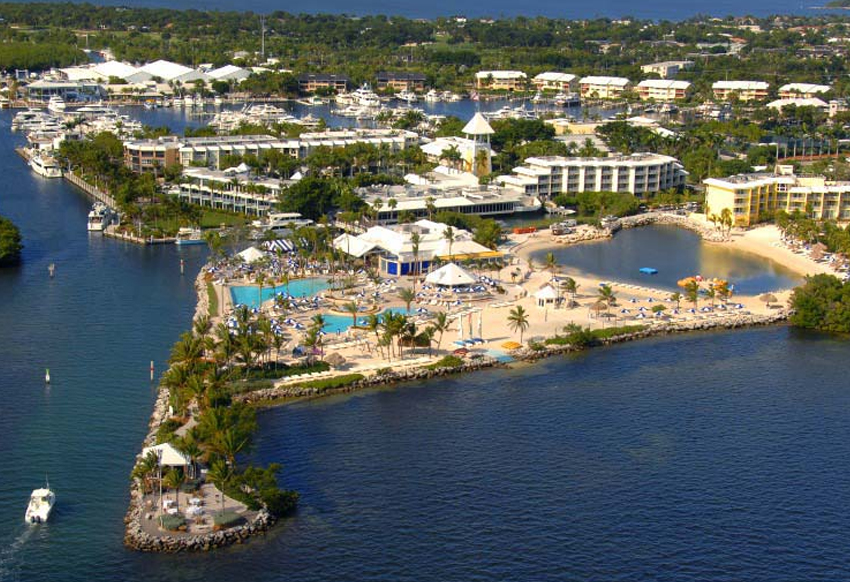 Our Mission
Construct a quality product adding mutual value to our customers and community. It's a mission that has driven Overholt for three generations. A mission that is part of a family heritage that draws from transparent honest dealing.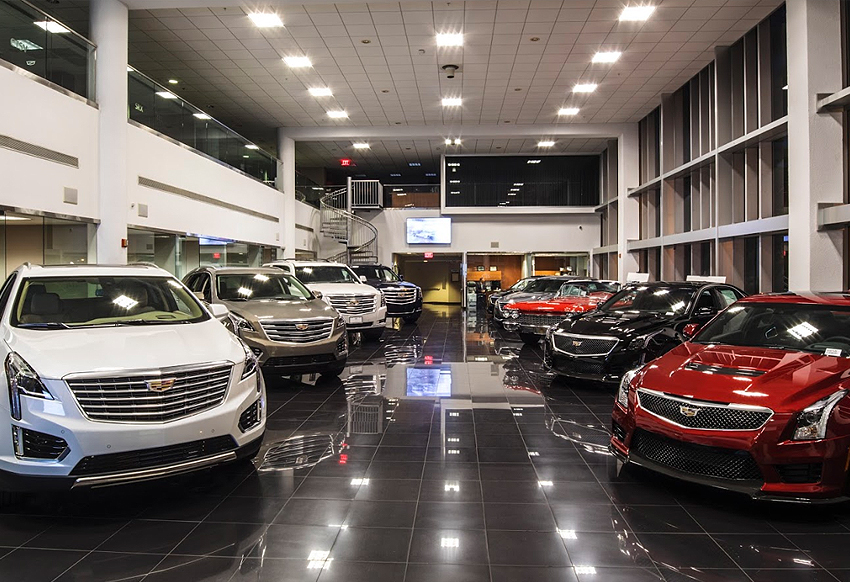 Creative and cost-effective solutions
The legacy of this heritage is  a portfolio of real-world achievements that have helped transform the map of South Florida.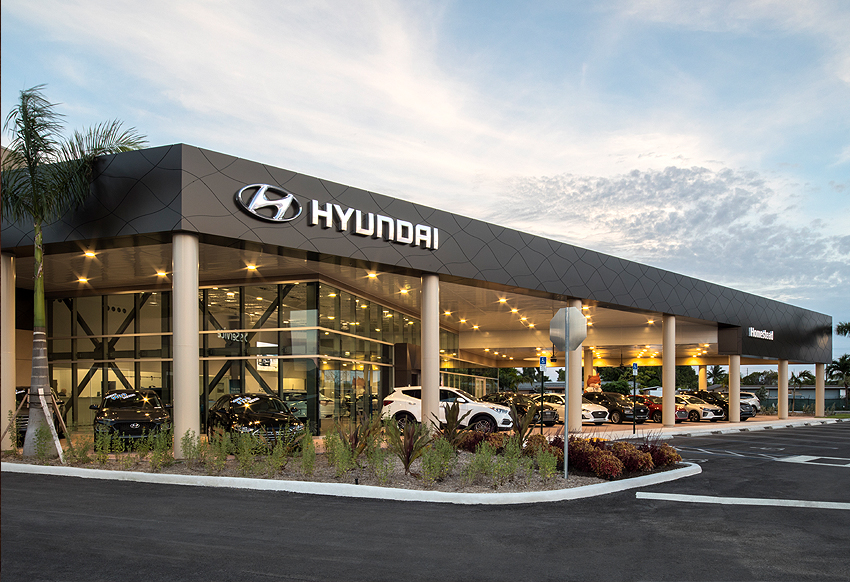 Our Commitment
It is a physical and entrepreneurial legacy that stands as enduring evidence of Overholt's commitment to continually improve and evolve with each completed project.

Building for the Future
A legacy is what you leave behind to others. In construction, it's what you've built of concrete and steel. At Overholt, it's how it was built… with pride in both the craftsmanship that went into it and the relationships that came out of it.