Healthcare & Related Facilities
Healthcare and related projects demand attention to detail and experience working in active Healthcare environments with all the inherent infection control and detailed coordination required to accomplish these projects safely and with minimal disruption to ongoing patient care.

LETS WORK TOGETHER
We offer:
Preliminary Budgeting & Value Engineering
Pre-Construction and Construction Management Services
General Contracting
Qualified and experienced staff of construction professionals
OSHA Trained Field Staff
Owner Representation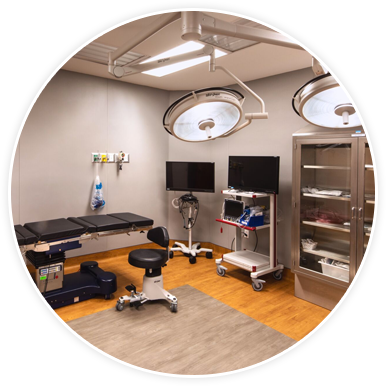 Patient Care
We are proud to have successfully completed numerous Healthcare and related projects, a very specific and specialized part of the overall industry.
Communication
It should be noted that our core team has worked together for over 30 years on all previous Healthcare projects. This continuity of management enables us to better communicate both internally and with our Healthcare client to ensure a mutually successful project.